Application Development
Make Your Site Work For You.
---
What is a web application?
An application is a tool, a custom tool that your customers or employees use to manage information. Their purpose is to increase efficiency and save your business time and money. That is what it's all about. Whether your application is designed to help your employees interact with customers, take orders or service requests, manage and track events, your application can ensure increased accuracy and efficiency. We work to quickly delve into your process and turn it into streamlined features to improve the way you do business.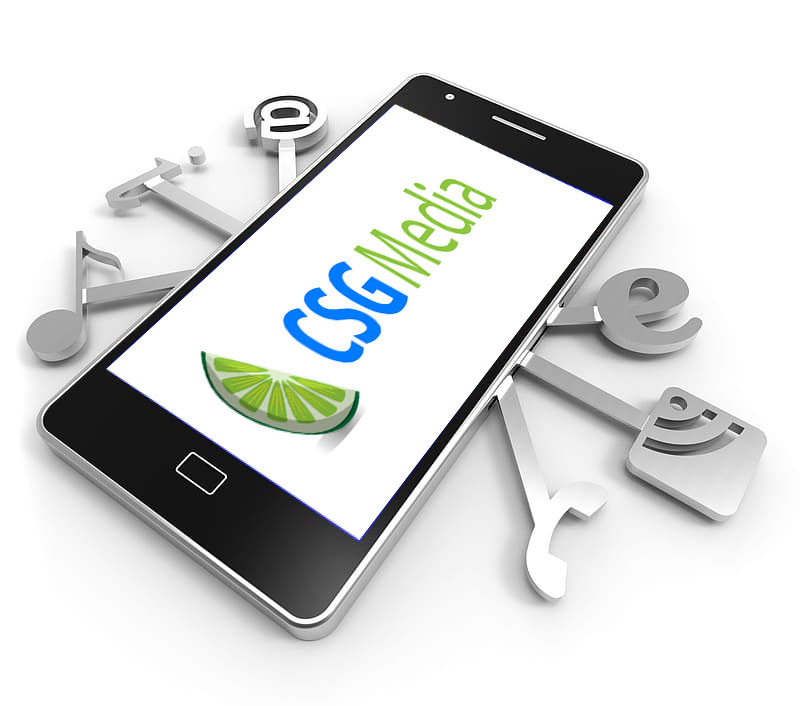 Some of the tools we use:
---
ColdFusion
ASP.NET
React
C#
MySQL
MSSQL
JQuery
Javascript
CSS3
HTML5
and more...
---
---